Vegan Mexican Quinoa Bowl
 1.16k
8 Likes
1 Comment
1 Rating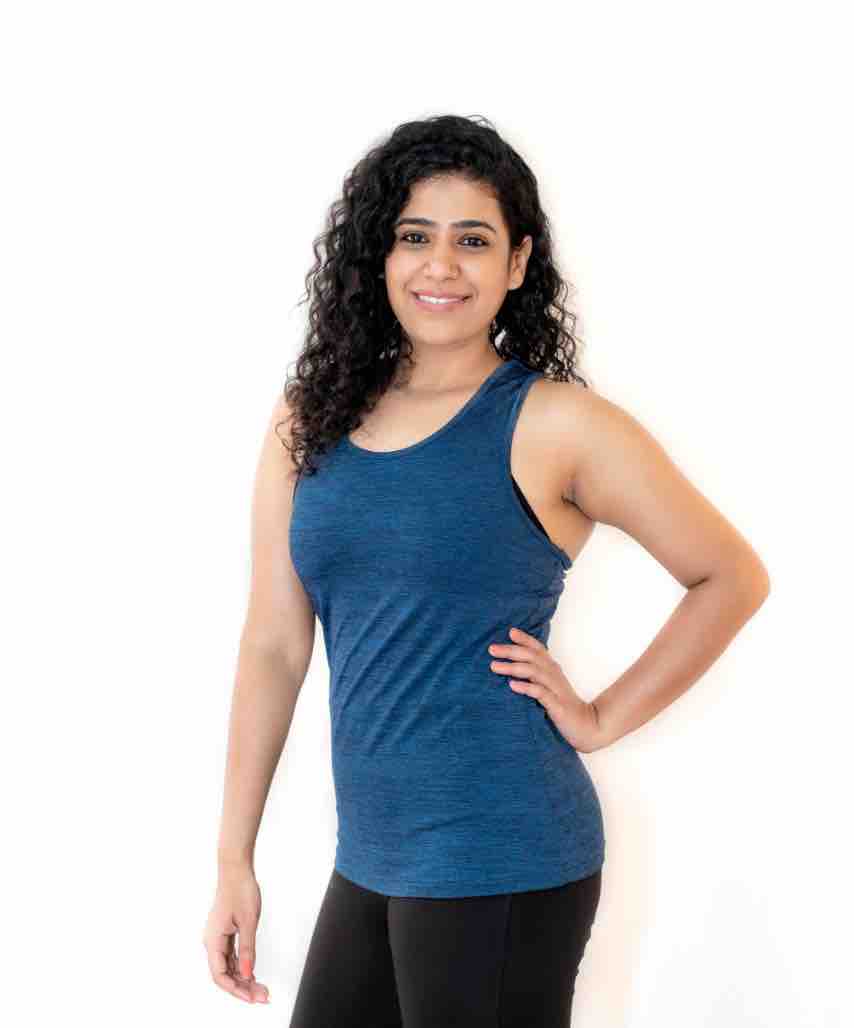 Swapnali Bansode
Mexican
Vegan
00:20
When craving for Mexican!
Ingredients
Quinoa (40 gm)
Black bean (30 gm)
Avocado (80 gm)
Corn (30 gm)
Homemade Salsa (30 gm)
Cilantro leaves
Method
Step-1
Prepare cooked quinoa ( this approximately takes 30 minutes, I generally keep it cooked and use as required, this time is not counted in recipe)
Step-2
Add all ingredients in the bowl as mentioned and top your bowl with cilantro and lemon juice if you like.
Step-3
Mix well and enjoy!