Mango mastani
 462
2 Likes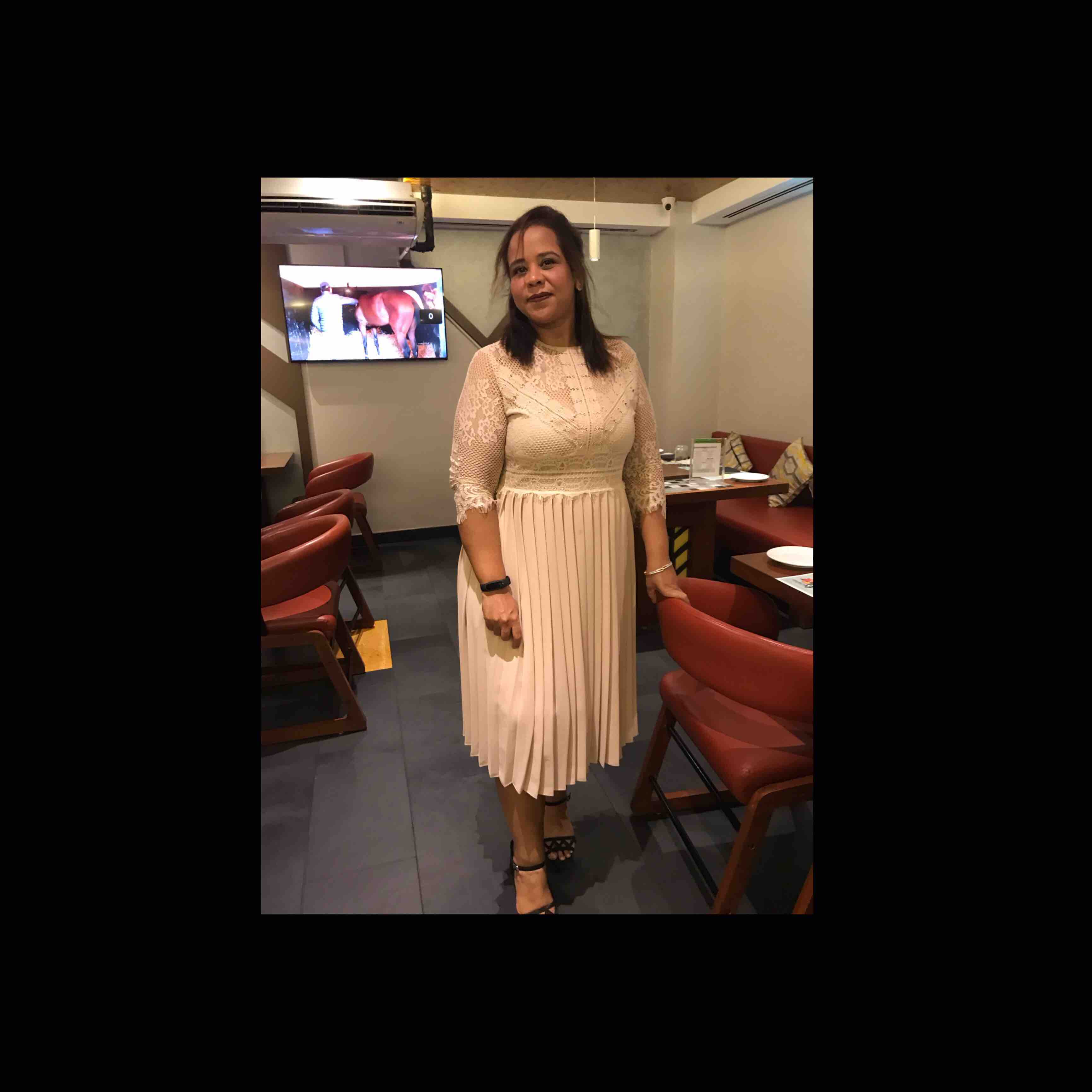 Ipshita Mukherjee
Indian
Veg
00:30
Today I was not feeling like eating lot of food so egg I replaced with cheese, for protein I had whey and remaining was carbs which I tried to cover very little with this. Please Note :- I mentioned Macros per serving.
Ingredients
Mango 300g
Milk 400g
Whipped cream 100g
Sweetener
Method
Step-1
Peel the mangoes and then dice them. Add the diced mangoes into a blender. Blend until smooth. Divide the mango purée in one bowl take 150g and in other take 100g.
Step-2
In a blender glass take whipped cream and whisk on high speed until medium to stiff peaks form. Keep aside.
Step-3
Take 150g mango purée add 50ml milk and sweetener according to your taste . Whisk it together. Now add this into the whipped cream and whisk it once again for couple of minutes. Pour it in a bowl and put it in glass chiller.
Step-4
Now take remaining mango purée add milk and sweetener according to your taste ( Remember you had used sweetener for ice cream also) blend it.
Step-5
Pour the mango milkshake into a glass add ice cream and garnish with few mango pieces and cherry.
Step-6