562
6 Likes
4 Ratings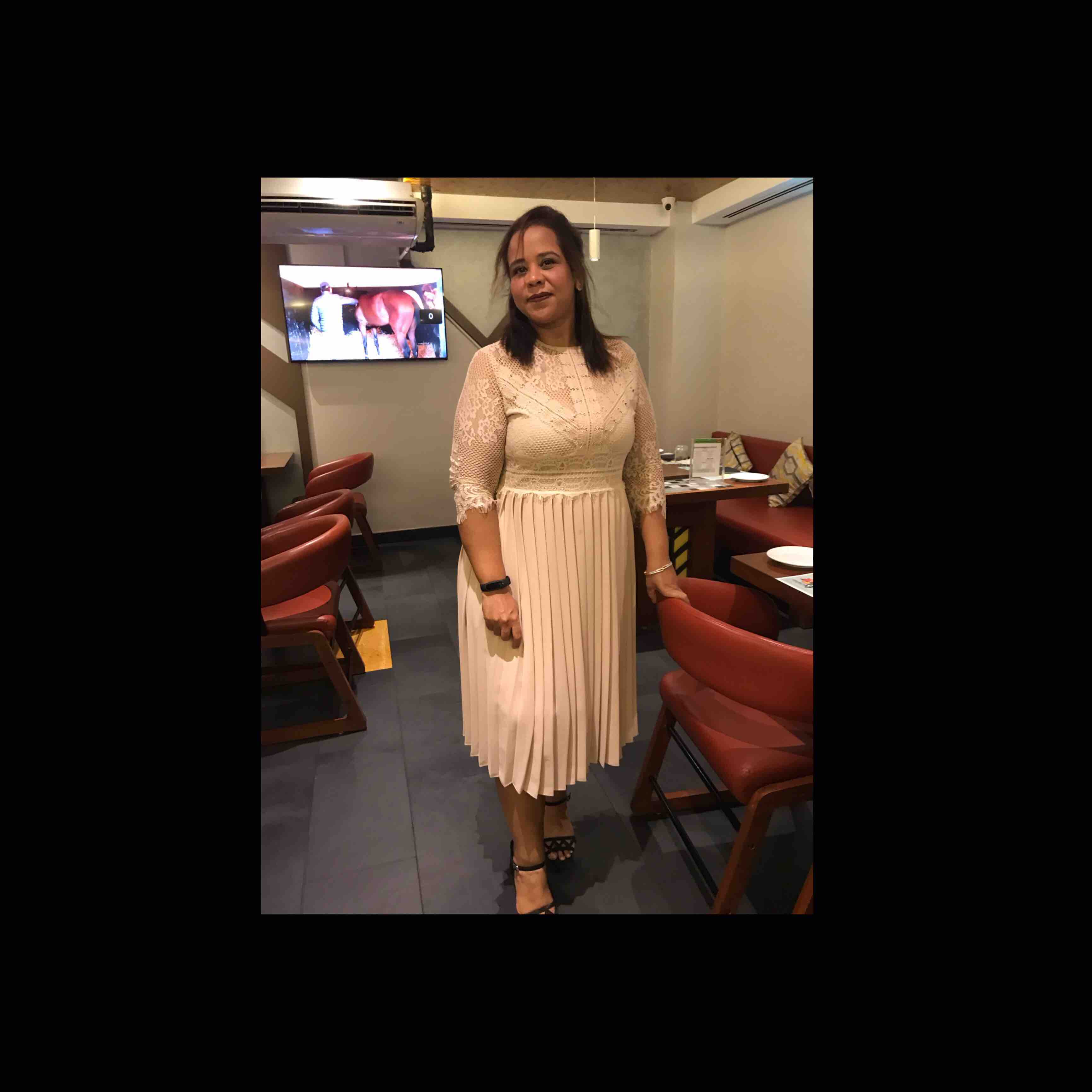 Ipshita Mukherjee
Italian
Veg
00:40
Inspired from pizza but with a new look...
Ingredients
Soya chunks 60g
Chopped Pineapple 50g
Chopped Bell pepper 50g
Cheese 50g
Butter 5g
Gelatin
Oregano
Red Chili 🌶
Chili flakes
Salt
Sweetener
Mint leaves
Parsley
Jalapeño
Method
Step-1
In a pan take pineapple and bell pepper with sweetener as per taste, and little water cook it till it becomes soft. Let it cool down then put in blender add couple of mint leaves and blend with 50ml water. Strain out the juice and keep the pulp aside. Put the juice in a pan bring it to boil then add gelatin and cook till it becomes like jelly. Immediately transfer it to mold and let it set. Once it sets add 25g grated cheese and put it in fridge to set it further
Step-2
In a pot take water add salt, oregano, chili flakes and soya and boil for 10 to 15 minutes. Drain out the water. Then put the soya chunks in a cloth and squeeze out the water as much as water you can then put them in air fryer and dry them out keeping it in minimum temperature for 20 minutes or so. Then put it in grinder along with the pulp and chill grind it.
Step-3
Now take a pan add butter add the soya mixture, oregano, chili flakes and salt if needed. Cook till water dries off completely then add 25g cheese and cook further for couple of minutes.
Step-4
In a plate put the soya mixture then put the jelly and garnish with parsley and jalapeño..,