Coffee-ish Breakfast Super Shake
 1.03k
9 Likes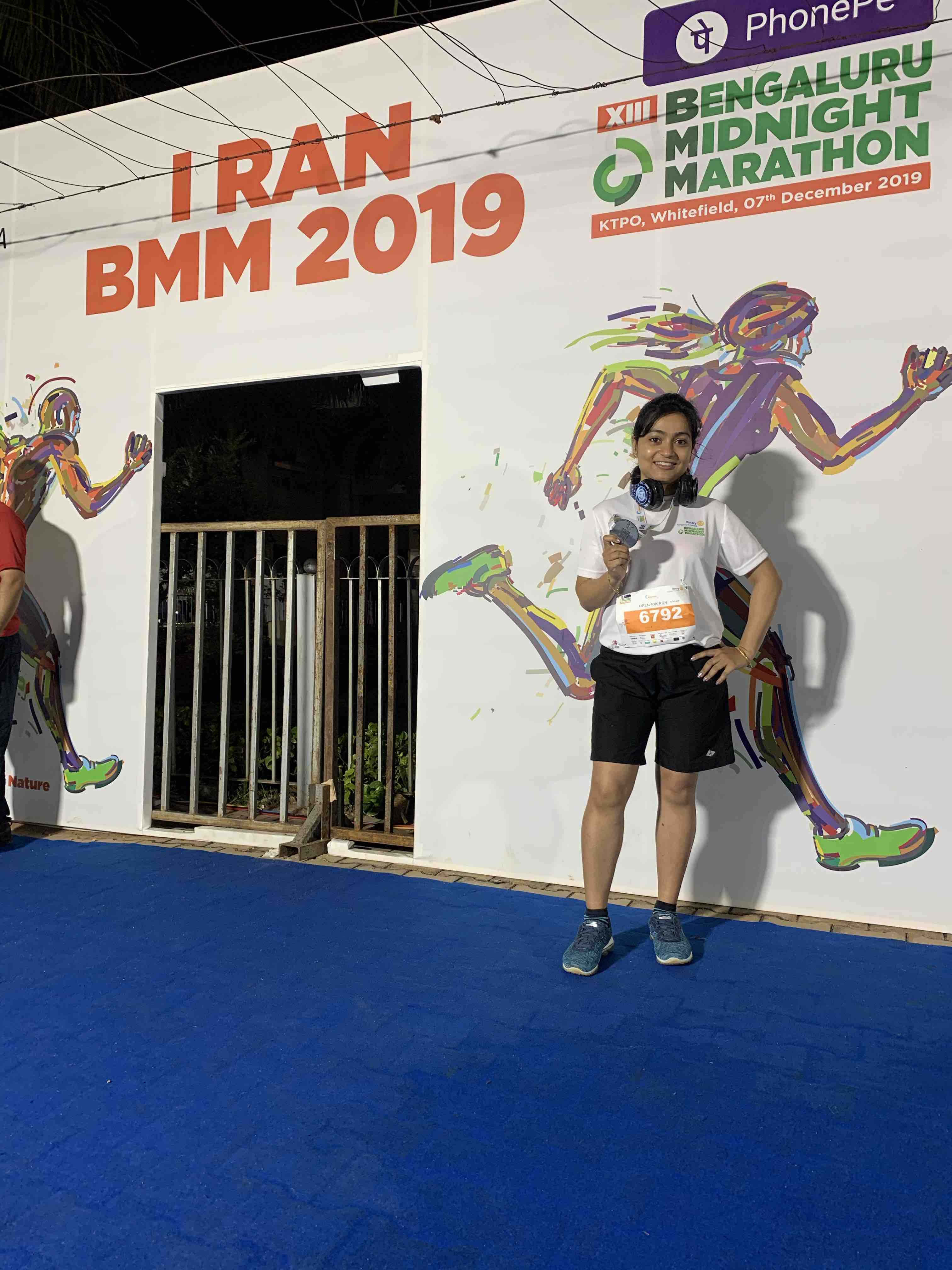 Saswati Sur Halder
Other
Vegan
00:05
I love my morning smoothies. They are quick, easy and hustle free. And breakfast is done in minutes.
Ingredients
Bananas 100 gm
Almond milk 100 gm
Whey 1 scoop
Cocoa powder 5 gm
Instant Coffee powder as per taste
Method
Step-1
Mix the ingredients in a blender and blend it well. Keep it refrigerated for 30 mins and have it chilled to kick start your summer mornings.