Virgin Cucumber Cooler
 420
2 Likes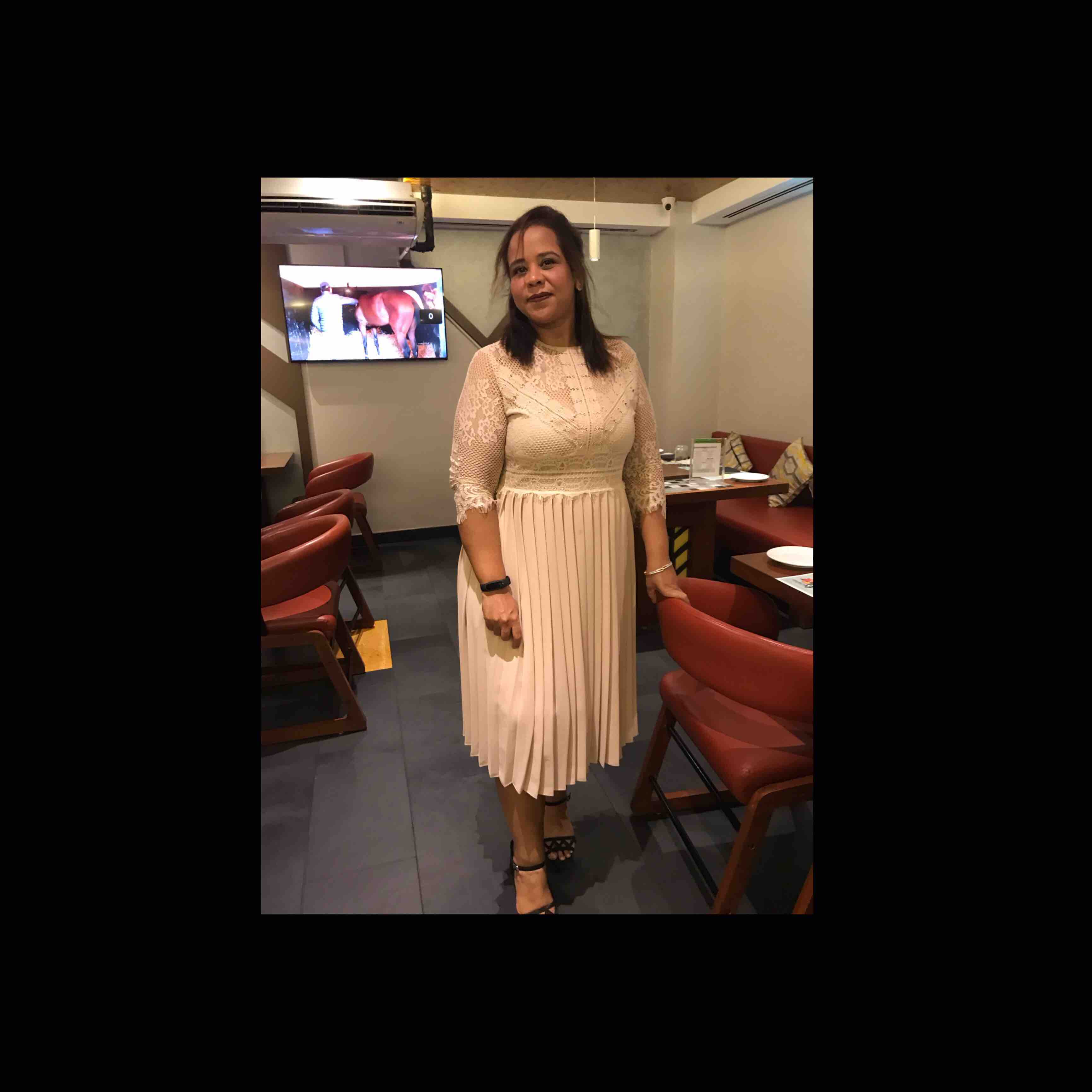 Ipshita Mukherjee
Other
Veg
00:02
Refreshing drink for summer's. Use the favourite summer veggie to make a refreshing mocktail. The citrus note of lemon combined with the fizz of soda gives it a delightful spin.
Ingredients
Chopped Cucumber 50g
Lemon
Soda
Salt
Ice cubes
Method
Step-1
In a glass put chopped cucumber add ice cubes, lemon and salt then pour soda...