PROTEIN PANCAKES
 1.54k
7 Likes
2 Comments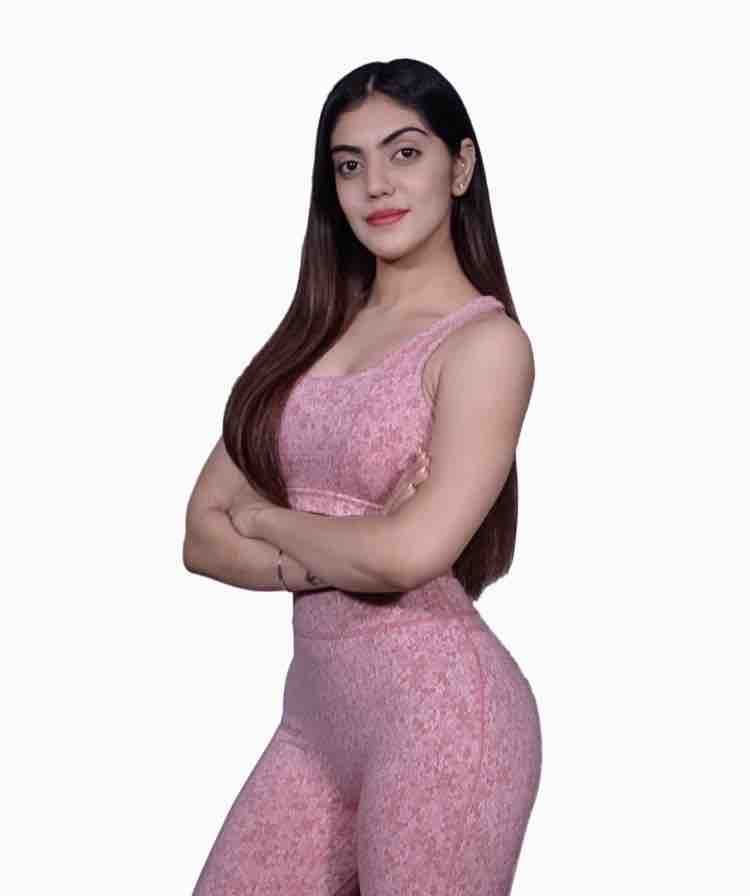 Priyanka Sadhwani
Other
Eggetarian
10:00
Twist to your whey protein.
Ingredients
1 scoop whey
50 gms yogurt
20 gms coconut flour (you can use wheat flour too same quantity)
4 egg whites
Vanila essence
Baking power
Sugar free
80-100 ml milk to make it runny.
Method
Step-1
Mix all the ingredients well in a mixer until the batter is runny.
Step-2
Pour the batter on the heated pan in batches and wait until the pancake turns Golden.( I used 10 gms of butter for this)
Step-3
You can use a topping of your choice and also as per the availability of calories😌