518
4 Likes
2 Ratings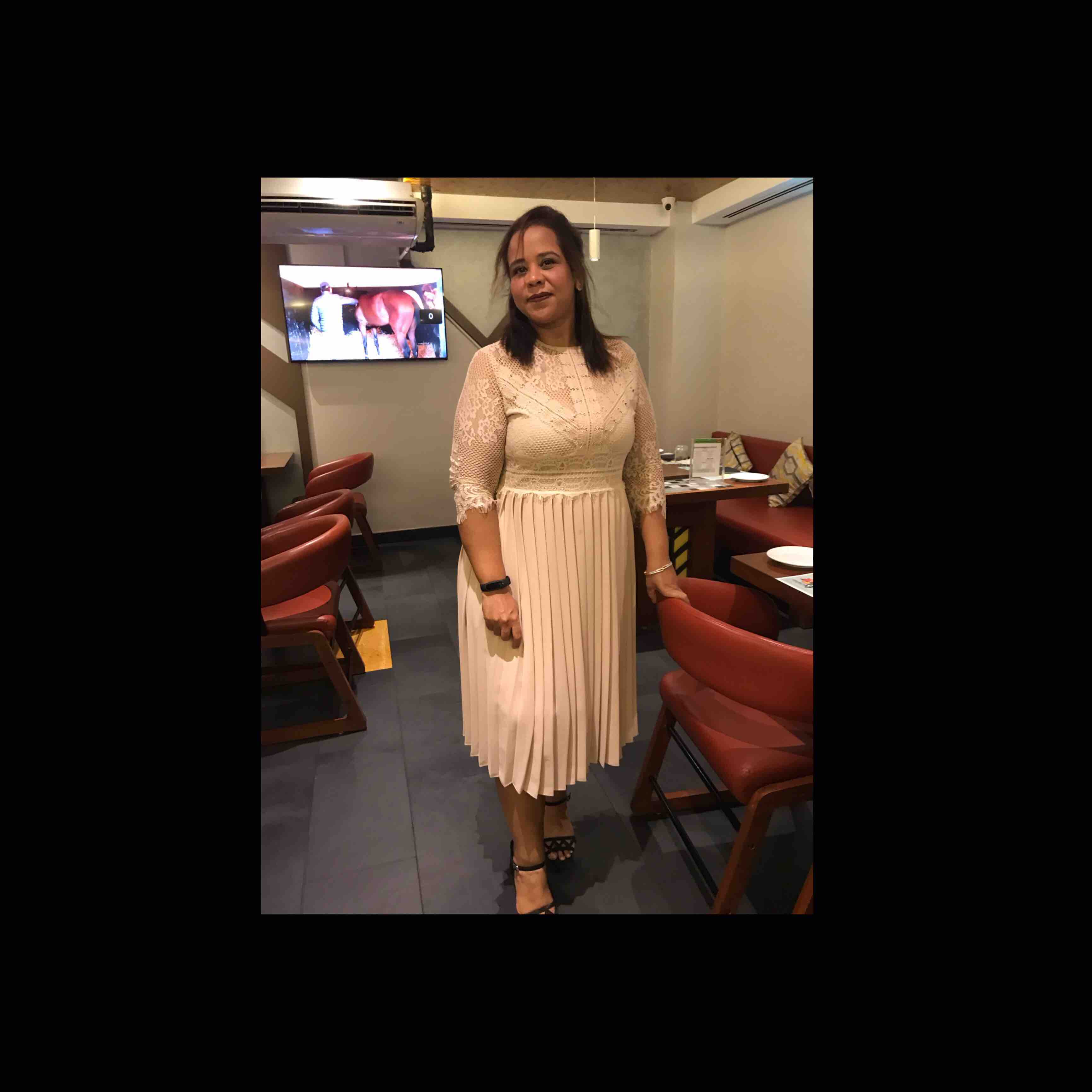 Ipshita Mukherjee
Indian
Nonveg
00:45
I learned this recipe from one of my friend. I use to make this and store it as pickle but every time I made it to store it as pickle believe it or not it use to never last more than a week...
Ingredients
Chicken 100g
Tomato 100g
Onion 100g
Mustard oil 20ml
Jeera seeds
Coriander seeds
Whole Red chili
Whole Kashmir red chili
Ginger
Garlic
Whole Garam Masala mix
Mustard seeds
Turmeric powder
ACV
Lemon
Salt
Sweetener
Method
Step-1
Dry roast chilies, coriander seeds, whole spices, cumin and mustard seeds till fragrant and slightly browned. Do this on medium low heat to get the maximum flavours from the spies and not burning them while roasting.
Step-2
Blend the roasted spices in a blender along with ginger, garlic, ACV and lemon to make a smooth paste.
Step-3
Heat mustard oil in pan. When the oil is hot, add chopped onion and fry till golden brown.
Step-4
Add chicken and fry on high heat for 3- 4 minutes. Add tomato puree and the paste.
Step-5
Now add salt, turmeric and water and cover and cook for 40 - 45 minutes Add little sweetener and cook for another minute. You can keep as curry or make it dry.