Murg Badami
 364
2 Likes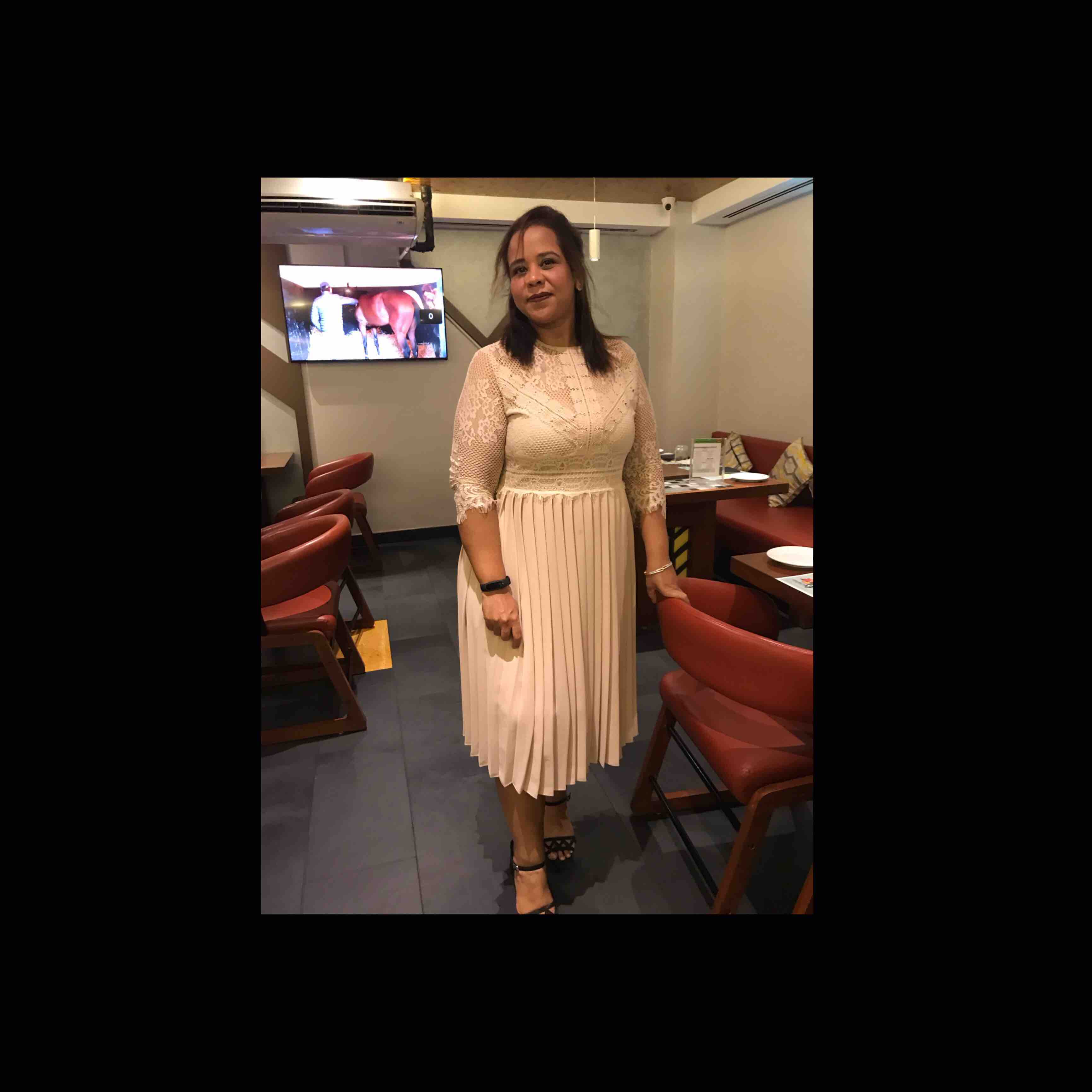 Ipshita Mukherjee
Indian
Nonveg
00:30
This recipe I made ages back may be 12 to 15 years back. I wanted to make a quick Lunch for my office so I put all the ingredients bend it and made a recipe. I took it to my office for lunch but did not get a bite to eat. I have not added macros for naan.
Ingredients
Chicken 100g
Almonds 15g
Yogurt 50g
Butter 10g
Garlic
Chili
Kashmiri Chili powder
Salt
Tomato 100g
Haldi
Garam masala
Method
Step-1
In a blend take tomato, yogurt, peeled almonds, Garlic, chili, Kashmiri red chili, haldi and garam masala and make a purée.
Step-2
In a kadhai add butter and melt it in low flame, now add the purée and let it come on boiling point then add chicken and on medium heat cover and cook..
Step-3
Serve with naan or Roti