662
12 Likes
2 Ratings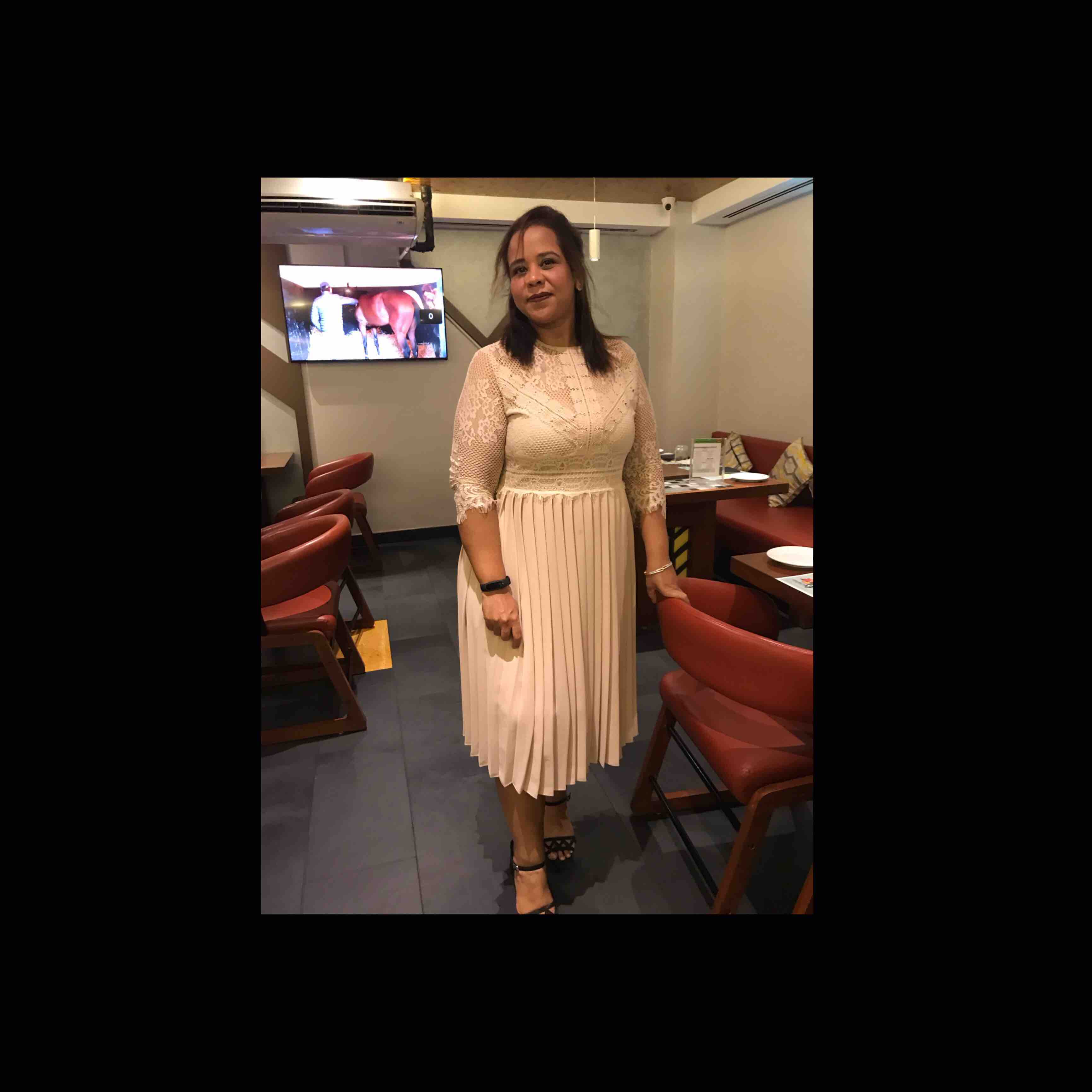 Ipshita Mukherjee
Bengali
Veg
00:20
Sweets and Bengal go hand in hand! So many of the wonderful Indian sweets have their origin from Bengal. For those who are not aware, Bengal is a state in a the eastern part of India and well known for it's rich culture, art and of course food! A lot of Bengali sweets use milk as the base. For example my favorite rasgulla, chum chum and many more. Sandesh is another popular Bengali sweet which is made with only 2 basic ingredients. Generally in Bengali Sweets they use sugar or jaggery. So instead of sugar or jaggery I used sweetener. Macros mentioned per piece.
Ingredients
Homemade paneer 100g
Milk 400g
Pistachio 15g
Sweetener
Cardamom powder
Method
Step-1
Take homemade chena and crumble it with hand and with the heels of your palm mash and knead to make it smooth and soft dough. The whole kneading process takes around 7-8 minutes.
Step-2
In a heavy bottom pot boil mil and reduce to half. Add cardamom powder and sweetener till it becomes little thicker in consistency. Now add chena and cook on high flame by stirring continuously until mixture comes in the center in lump or dough form.
Step-3
Once the mixture becomes thick keep it aside to cool down completely. Now make balls out of the mixture and put the impression of the index finger in the center of the ball. Garnish with shredded pistachios and serve.