460
4 Likes
3 Ratings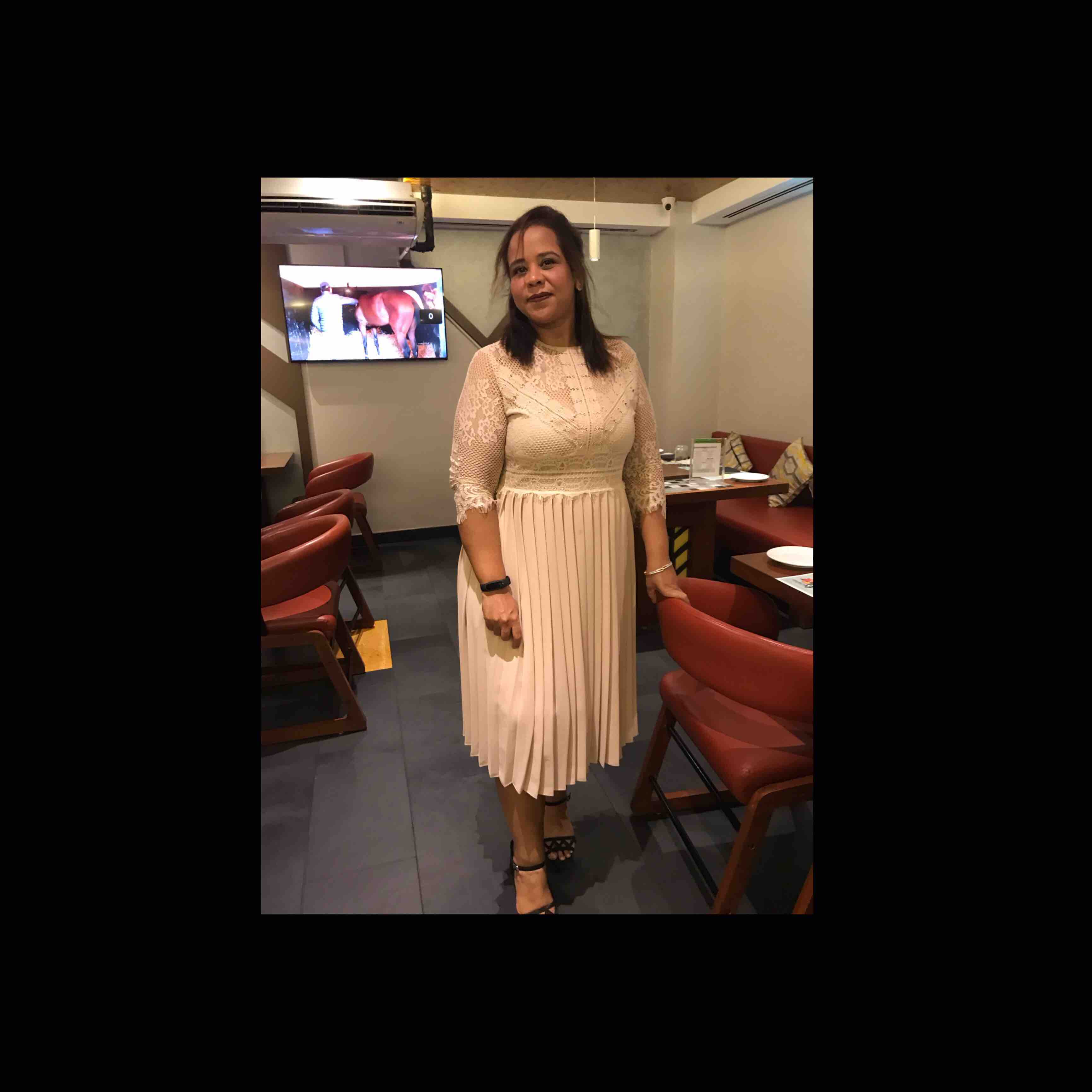 Ipshita Mukherjee
Indian
Veg
00:30
First of all Happy Holi everyone. Holi is a festival of colors and there few different types of Holi played in India. So bring the tradition back of playing Holi with flowers which is know as phoolo wali Holi. During Holi this sweet is vey common. The preparation method of a typical gujiya/pedakiya is rather similar to that of a samosa, but the gujiya/pedakiya looks like an empanada. Shaped like a half moon, the gujiya or pedakiya is filled with a sweet mixture of grated and roasted dried fruits, khoa, grated coconut, and a hint of suji to lend it a grainy texture. As my other recipe wchich requires deep frying I choose to air fry. Please Note: macros mentioned per piece.
Ingredients
Atta 30g
Maida 30g
Paneer 50g
Almonds 10g
Milk 100ml
Ghee 5g
Elichi
Sweetener
Salt
Method
Step-1
Knead soft dough using atta, maida, ghee, water, and salt. Keep aside.
Step-2
While the dough is resting in a pan take milk add paneer crumbs, sweetener and elichi powder and cook till all milk evaporates. Add crushed almond and mix well and keep it to cool down.
Step-3
Now take the dough and equally divide it into 4 balls. Roll each ball into a thin puri with a rolling pin.
Step-4
Place the filling in the center of the puri, and fold the circle in half-moon shape. Apply a little water to the edges and seal.
Step-5
Put them in air fryer for 20 mins at 180 degree.