370
4 Likes
2 Ratings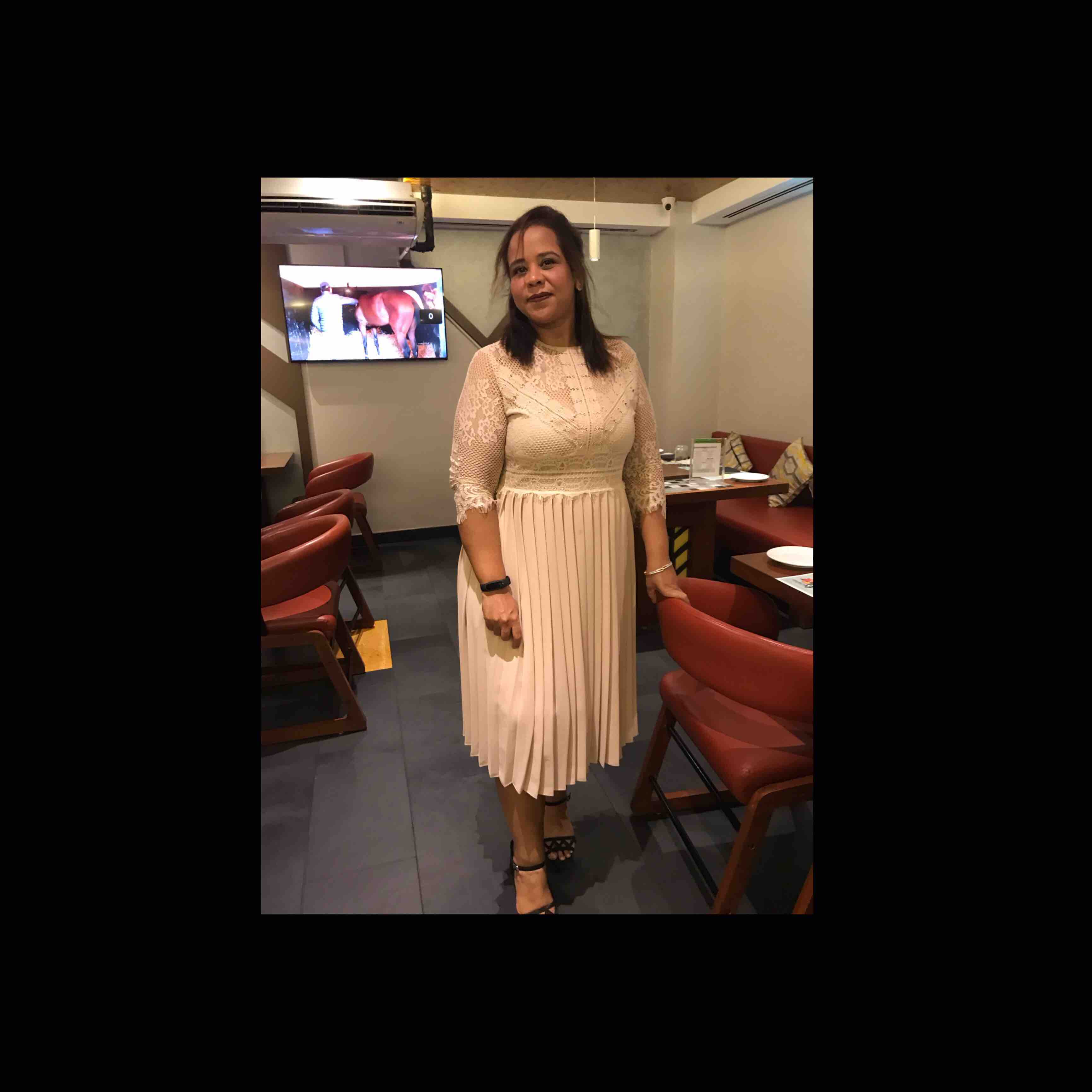 Ipshita Mukherjee
French
Veg
00:20
A canapé is a type of small, prepared and often decorative food, consisting of a small piece of bread, puff pastry, or a cracker topped with some savoury food, held in the fingers and often eaten in one bite.
Ingredients
Bread 40g
Cheese 50g
Chopped Capsicum 15g
Chopped Tomato 15g
Chopped Onion 15g
Milk 50g
Chilli Flakes
Oregano
Chopped Red Chili
Salt
Paprika
Method
Step-1
Take capsicum, Tomato, Onion and finely chopped them. Put them in a bowl and grate 25g of cheese, add chili flakes, oregano and salt and mix them together. Keep it aside.
Step-2
In a pan take milk add 25g cheese, paprika and salt as per taste and cook till cheese melts and becomes little thick.
Step-3
Take bread pieces and cut into any small shape you like here I cut it into small round shape. And toast then either on pan or air fryer.
Step-4
Take toasted bread piece add cheese sauce and top up with cheese veggies.