STRAWBERRY SWEET POTATO CROSTINI
 356
3 Likes
2 Ratings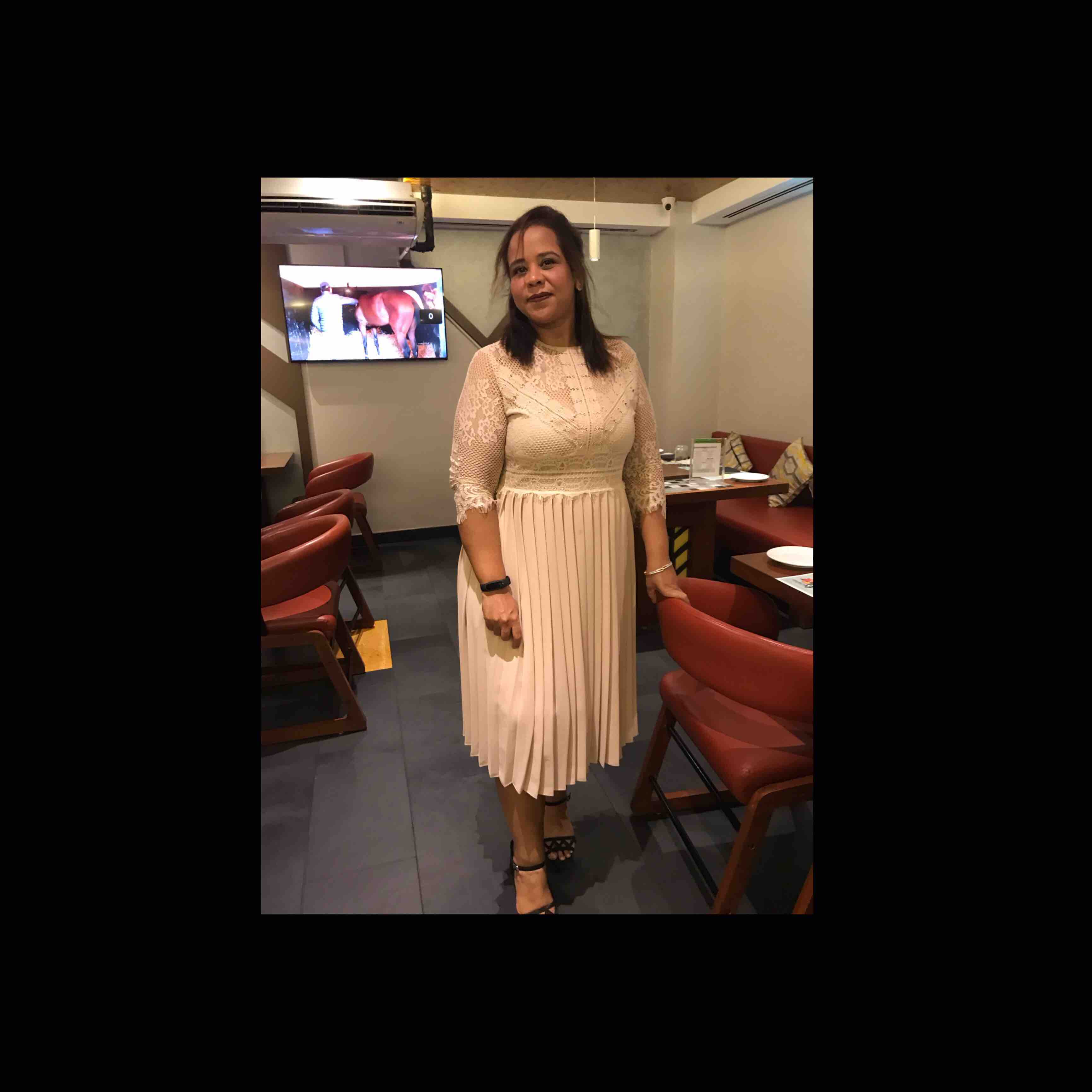 Ipshita Mukherjee
Italian
Veg
00:20
Cooking is something when you put your ideas and thoughts on a plate. Instead of using same ingredients which is usually used for recipes. I thinks that where you create your own recipe.
Ingredients
Sweet potato 200g
Chopped Strawberry 50g
Yogurt 25g
Dill
Chopped Red chili
Chopped Jalapeño
Pinch of Sweetener
ACV
Method
Step-1
In a pot take water and sweet potato and parboil it. Then cut it into round shape and air fry for 10 mins at 180 degree.
Step-2
In a bowl add strawberry, dil red chili, salt, sweetener and ACV and mix everything together.
Step-3
Now on a plate place sweet potato then put yogurt then top up with strawberry mix..
Step-4
Note: instead of yogurt you can use goat cheese, feta cheese or even paneer. When you use any cheese or strong flavors go for mild flavor herbs.