Soya Mushroom Spaghetti
 1.04k
8 Likes
1 Comment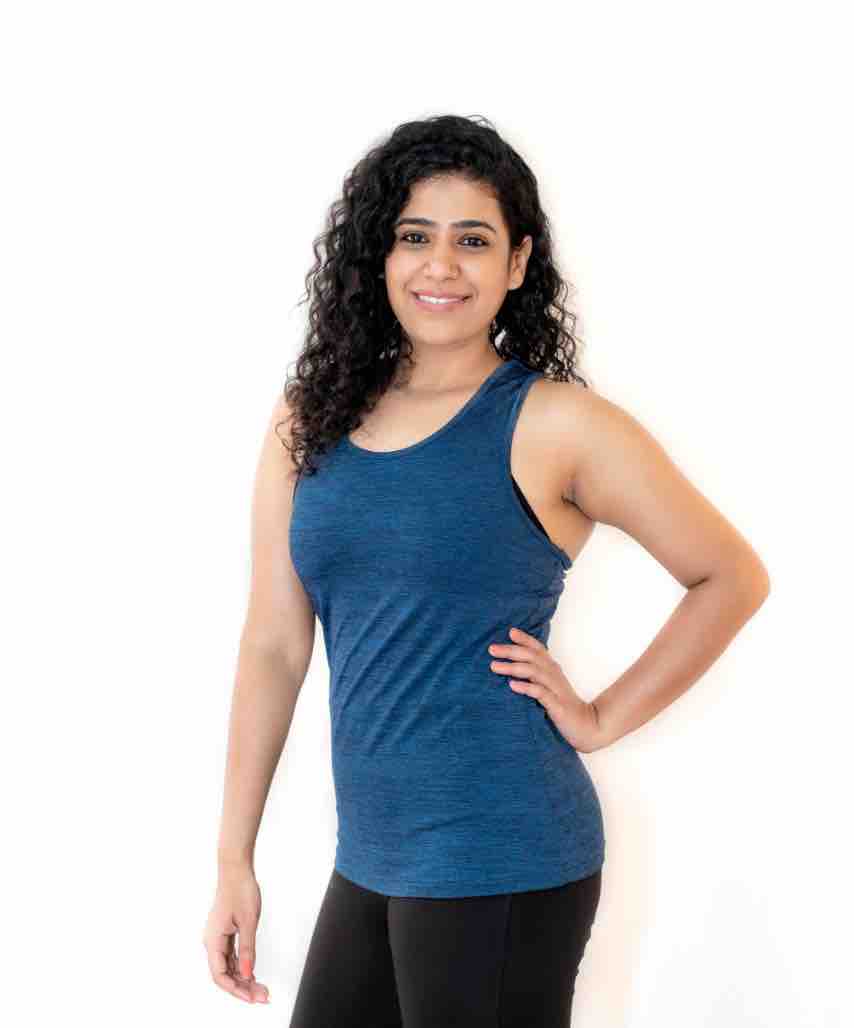 Swapnali Bansode
Italian
Veg
00:45
To all Soya naysayers! Well, I wanted to have spaghetti but my soya macros were pending, so I thought why not make something with soya and spaghetti!
Ingredients
Soya Chunks/Nuggets (Powdered) 20 gm
Spaghetti (70 gm)
Olive Oil (10 gm)
Mushrooms (50 gms)
Garlic cloves (2)
Oregano and Pepper (Red and Black)
Veggies of your choice, used in recipe are broccoli, carrots and baby corn
Method
Step-1
Take out required quantity of Spaghetti and keep it for boiling with some salt and water (it approximately takes 10 minutes)
Step-2
I have used broccoli, carrots, baby corn as veggies, get it washed and cut however you like, you are free to select veggies of your choice
Step-3
In a pan, heat oil, add mushrooms and garlic let mushrooms cook a little for about 3-4 minutes
Step-4
Add veggies, and let it cook, about 8-10 minutes on low flame
Step-5
Add oregano, red pepper and black pepper
Step-6
Add powdered soya chunks and let it cook for few minutes
Step-7
Add spaghetti to it
Step-8
Mix everything well
Step-9
Let it cook for 5-10 minutes
Step-10
Top it with cheese if you like (need to count macros separately)
Step-11
Add some salad or soup of your choice on side and enjoy!