3.39k
23 Likes
1 Comment
2 Ratings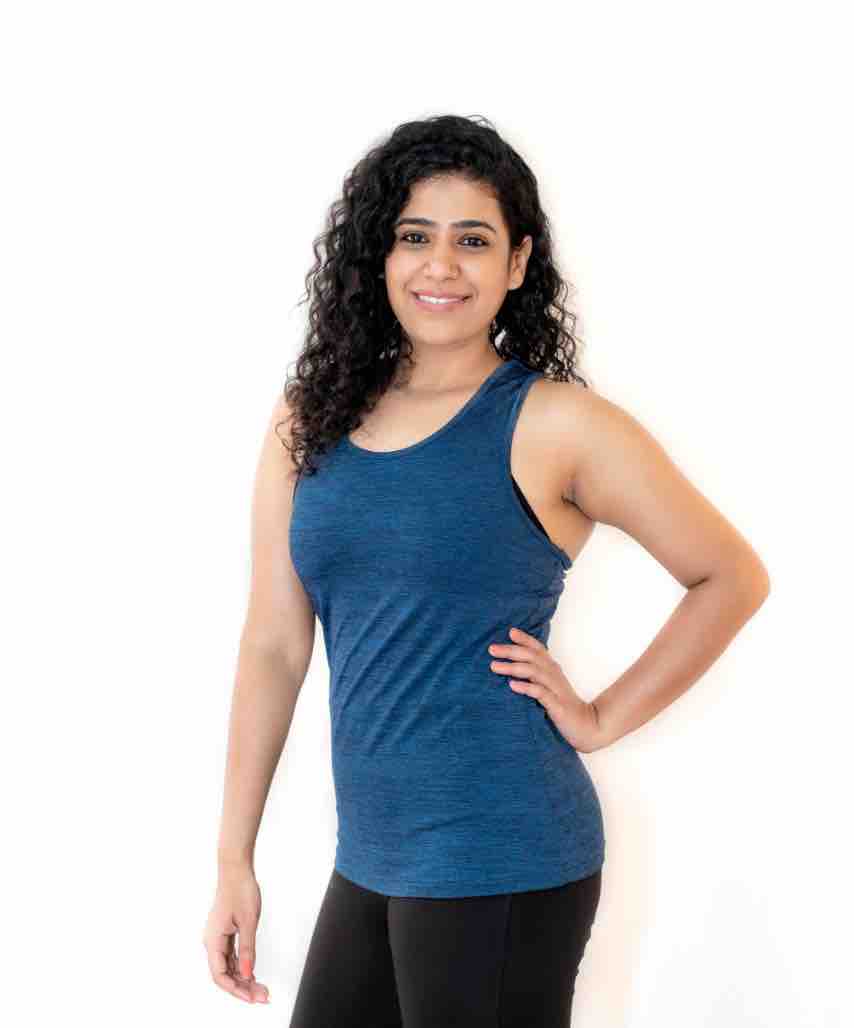 Swapnali Bansode
Indian
Veg
00:40
My favorite to go recipe!
Ingredients
Panner (200 gms)
White sliced mushrooms (100 gms)
Peas (20 gms)
Ghee (10 gms)
Method
Step-1
In a pan, heat ghee and add tadka. Add mushrooms and let it cook till soft. Add masalas of your choice. Add green peas. Add paneer cubes and cook well. It is done. Paneer and mushrooms combination give it a good taste.