820
9 Likes
1 Comment
2 Ratings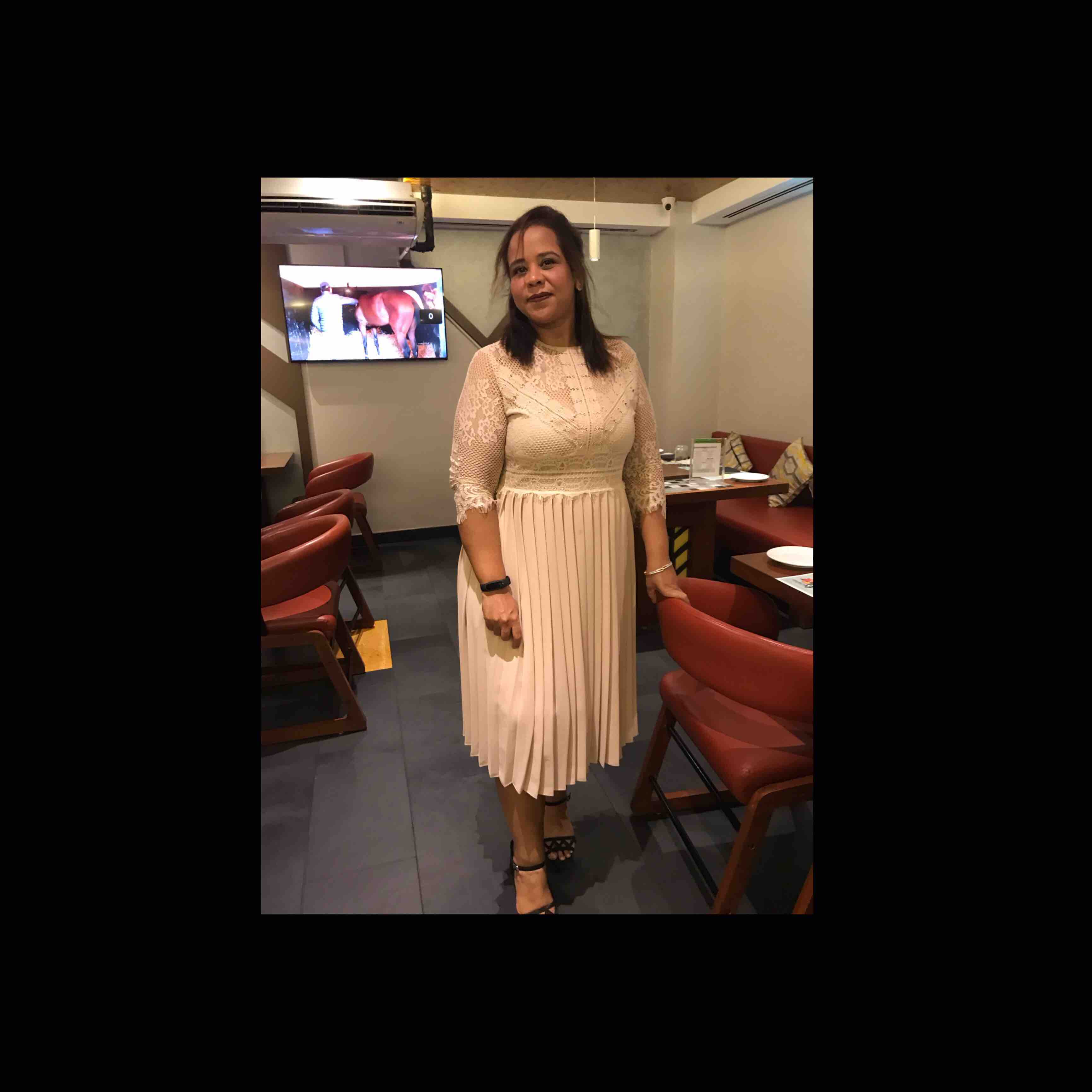 Ipshita Mukherjee
Other
Nonveg
00:20
I just put my thoughts and my vision on plate.
Ingredients
Avocado 50g
Mixed Salad leaves 100g
Prawn 200g
Lemon juice
Chili flakes
Salt
Pepper
Garlic
ACV
Stevia
Mixed dry herbs
Paprika
Method
Step-1
Step 1 Blend salad leaves with avocado, lemon juice, salt, pepper, chili flakes, garlic, ACV and stevia and make smooth paste.
Step-2
Step 2 Marinate prawn with salt, pepper, chili flakes and paprika. Air fry for 15 minutes at 160 degree
Step-3
Serve It using avocado skin.