Thai Chilli Basil
 77
4 Likes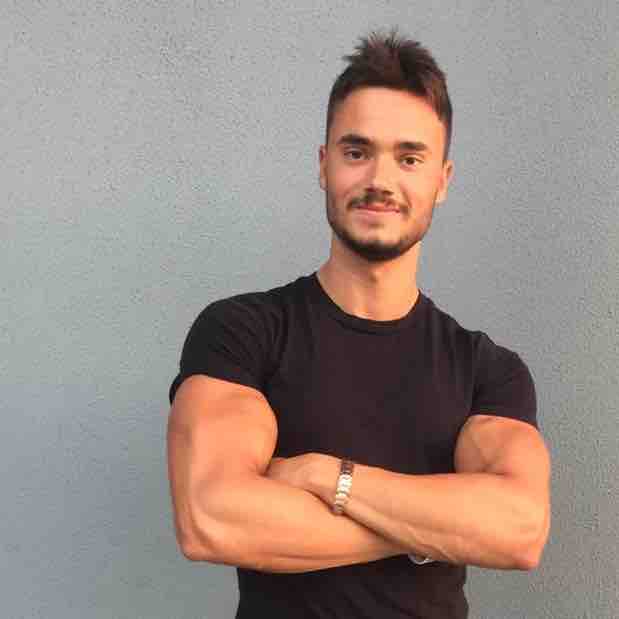 Christian Francis
Thai
Veg
00:10
Stir fries are probably my most consumed types of food as it is nutritions, healthy and easily changed in the flavour profiles to make fitness journeys consistent and enjoyable! Here is my take on Thai Chilli Basil! Any other vegetables like carrots, broccoli, onions, mushrooms, capsicum and nuts can be added too!
Ingredients
Chicken breast/Lean beef/Tofu 100g
White rice (Uncooked) 60g
Scallion 1 stem
Bird eye chilli 1 or more
Canola oil 1 tsb
Thai basil 1 bunch
Oyster sauce 2 tsb
Soy sauce 2 tsb
Water 2 tsb
Garlic 2 cloves
Method
Step-1
1. Heat the oil on high heat in a wok or pan.
Step-2
2. Add the garlic and chilli and fry for 10 seconds.
Step-3
3. Add the rest of the vegetables and meats for another couple seconds or until the meat is cooked.
Step-4
4. Add the sauces. Add the water to lighten the sauce.
Step-5
5. Serve with rice.