Japanese soufflé cake
 20
1 Like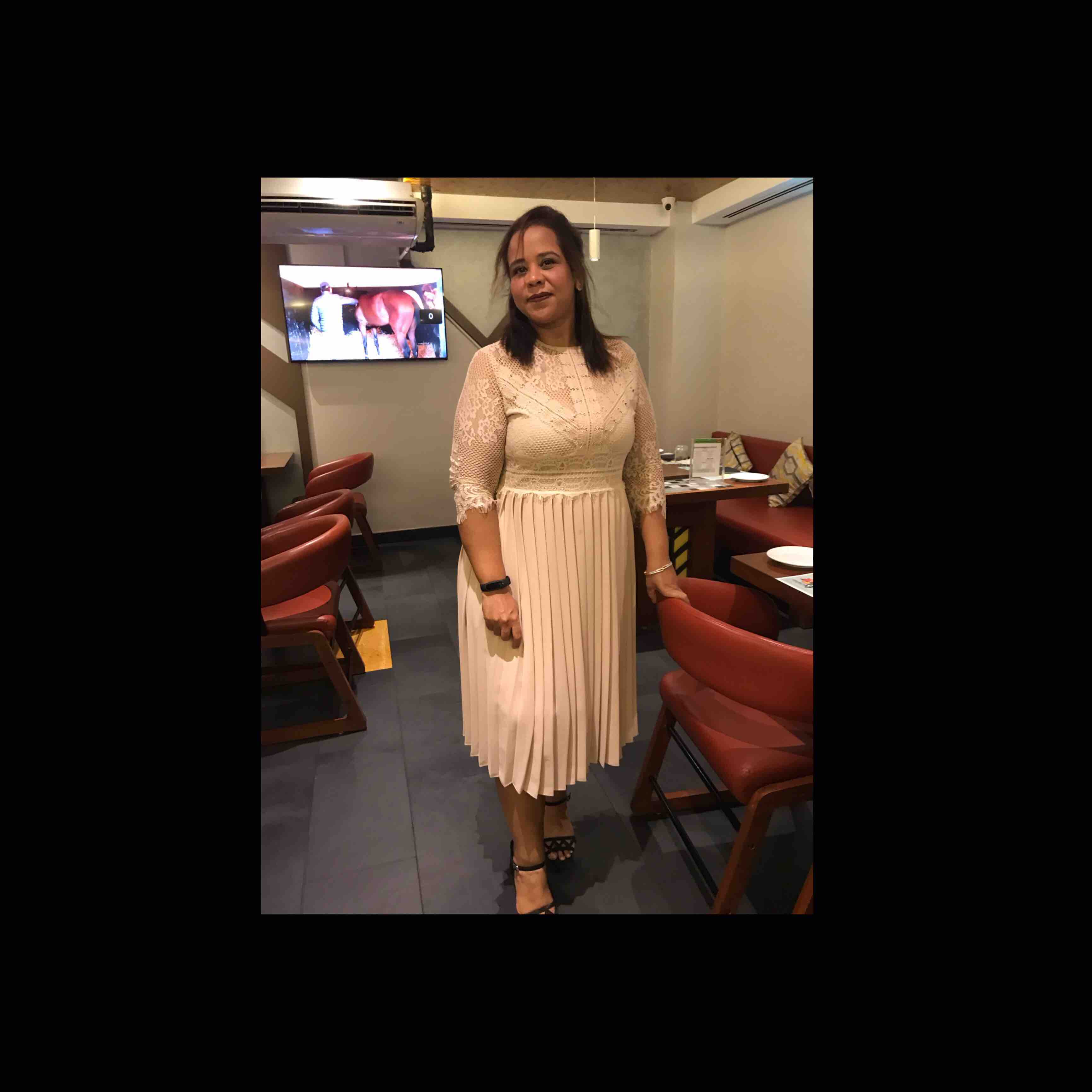 Ipshita Mukherjee
Japanese
Nonveg
00:30
This bit different from original recipe which is Japanese soufflé pancake... I gave twist and baked them...
Ingredients
Egg 2
Atta 30g
Milk 50ml
Butter 10g
Vanilla essence
Stevia
Lemon half
Method
Step-1
Step 1 Separate egg white and yolk in two different bowls..
Step-2
Step 2 Beat yolk with butter, vanilla essence and milk till it becomes smooth... Add atta and mix it nicely so there's no lumps..
Step-3
Step 3 Now take egg white whisk it with lemon juice and stevia till egg white becomes stiff...
Step-4
Step 4 Now add egg white with egg yolk and fold them together..
Step-5
Step 5 Put then in mold and bake for 10 to 12 mins in 4 degree gas oven..
Step-6
Tip per heat oven for 5 mins