Kulfi Apple Kheer
 56
11 Likes
1 Comment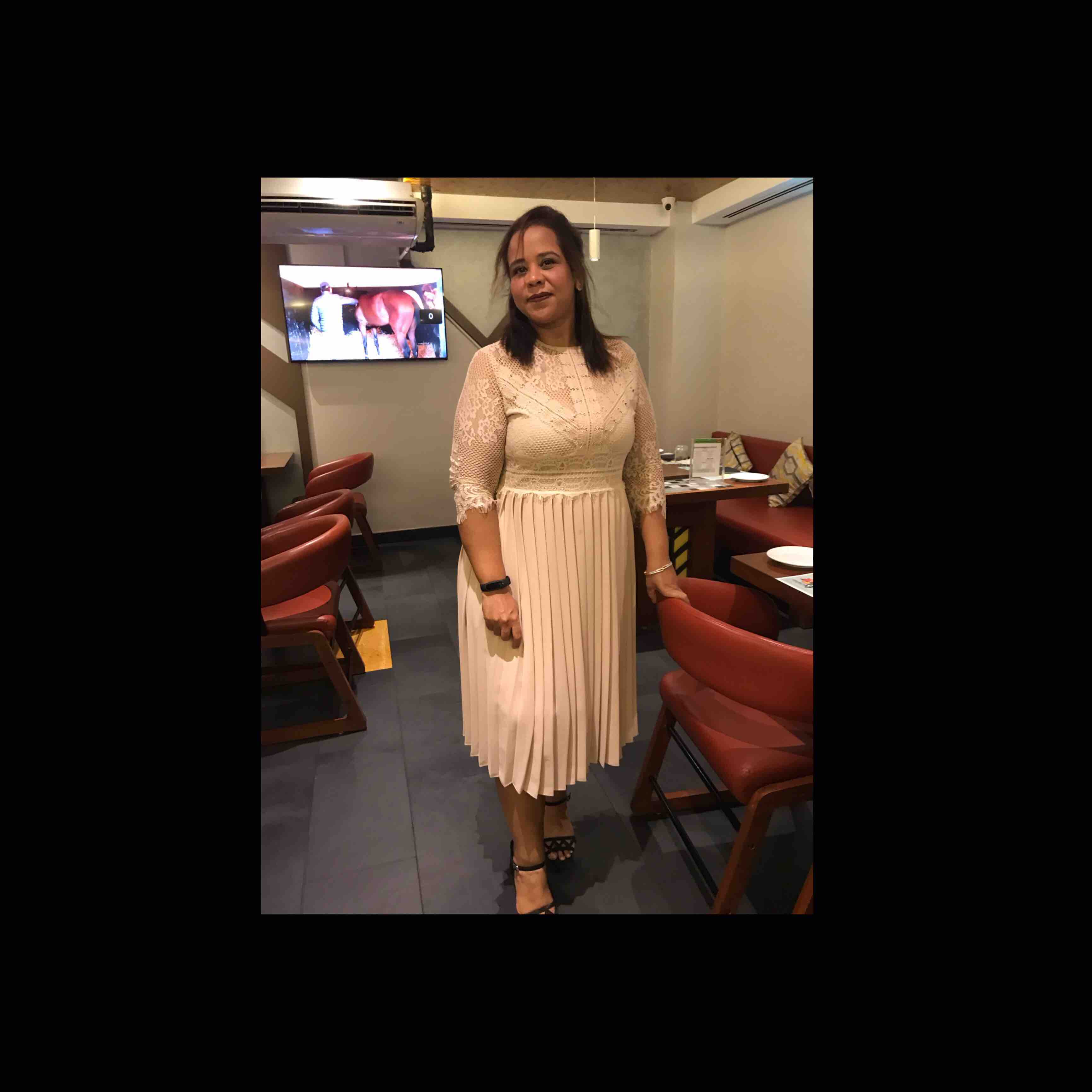 Ipshita Mukherjee
Indian
Veg
00:40
Just gave a twist from the original recipe and made my signature dish.
Ingredients
Apple one medium
Milk 500ml
Kulfi ice cream 180g
Stevia
Elichi
Almond 15pc
Bay leaves
Method
Step-1
Grate one medium size apple and cook it with stevia and elichi powder... Cook until all water evaporates and becomes halwa.... Let it cool down...
Step-2
Keep the kulfi ice cream out so it completely melts down...
Step-3
Boil milk with bay leaves and reduce to half... Keep stirring in between... Once milk reduces add stevia and boil for some more time... Put the oven off and let it cool down..
Step-4
Once milk cools down add kulfi ice and stir it nicely.. Now mix apple Halwa into it... Garnish with chopped almonds... Put it fridge....