Smoothie of the Gods
 58
6 Likes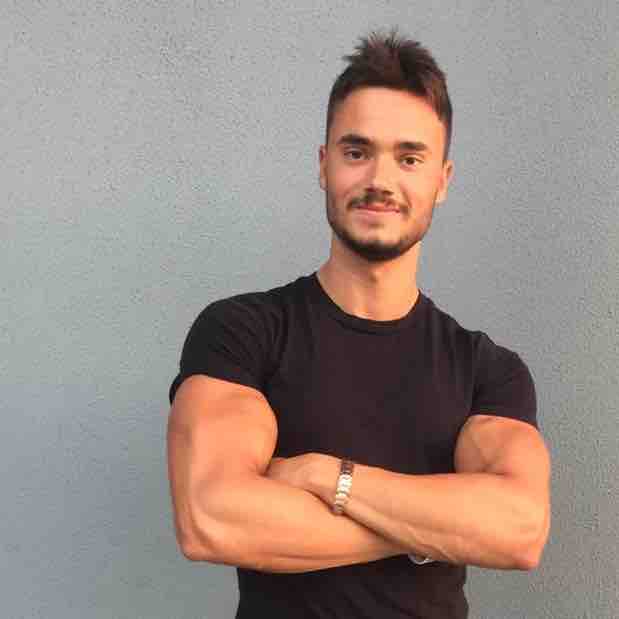 Christian Francis
Other
Veg
00:05
Morning or postworkout smoothie, quick and nutritious if you are as lazy like me. Also very good for people having a hard time getting their calories in.
Ingredients
Oats 90 g
Almonds 10 g
Protein powder 30 g
Raw cacao 10 g
Chia seeds 10 g
Lin seeds 10 g
Flax seeds 10 g
Water 250 ml
Frozen fruit/berries/veggies 20 g
Method
Step-1
Throw everything in a mixer, blend and enjoy! Macronutrients can be adjusted based on needs by mainly changing the protein powder or oat amount for carbohydrates and overall calories. Switch up protein powder, frozen fruit and liquids to change the flavour!