Motivation
 2.08k
Before blaming your...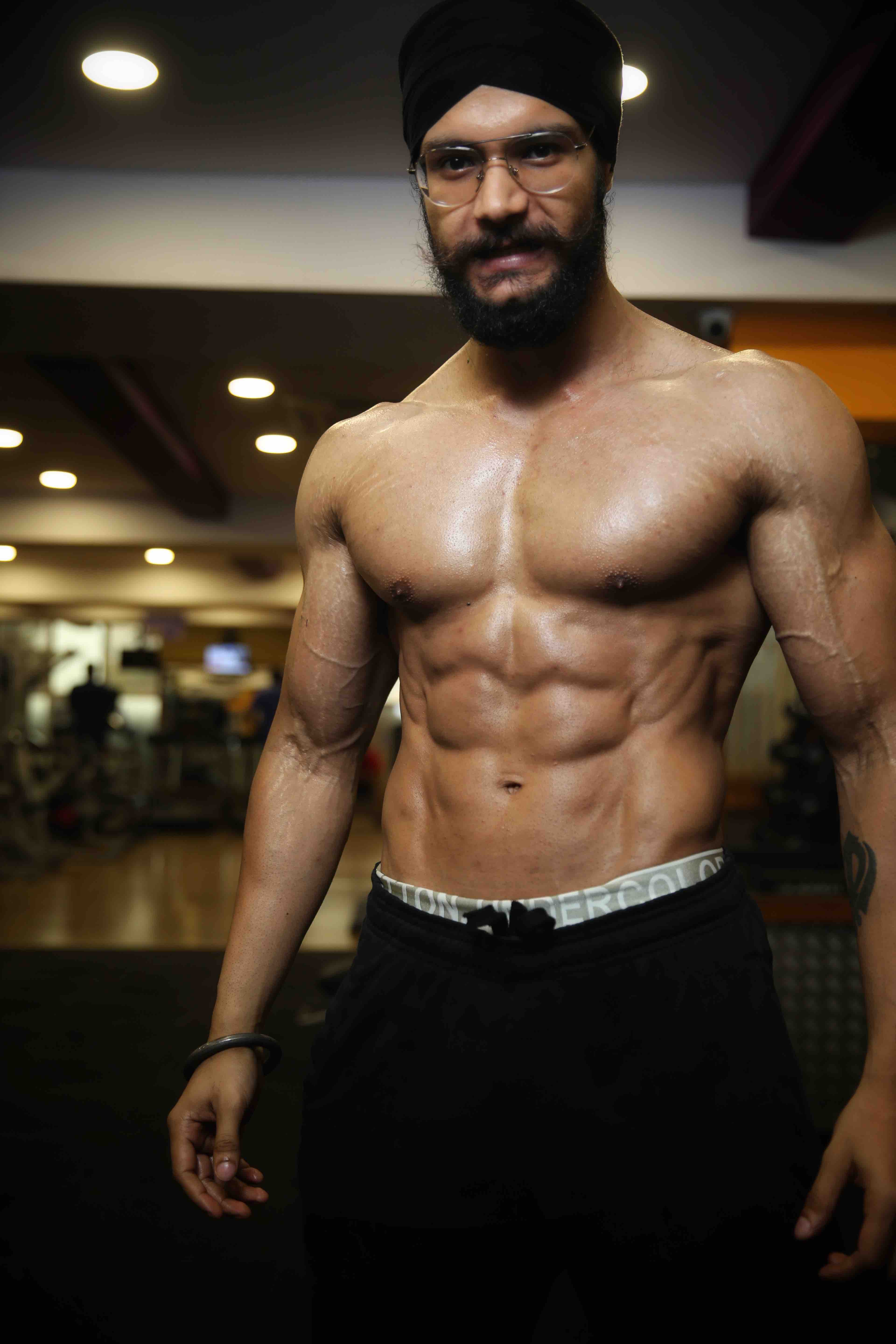 Arshdeep Singh
65 Likes
10 Comments
Sunday Motivation 

Personally I feel no one can motivate you until you take charge of it. And no one can stop you if you have taken charge of it.

Your transformation journey will never be all sunshine but if you are able to hold your nerve you will surely do a wonderful job. I don't know what you may be going through but what I know is you have survived 100% of your bad days.

We fail not because we don't have it in us but because we create a FALSE BELIEF that," May be I am not worth it." 

I always motivate myself remembering those people who have less resources than I have, still they show up, work and try to achieve their goals. I have a roof over my head, clothes to wear , loved ones to support me at any point of time and food to eat . What more do I need? 
These super powers will make any problem look small . Any problem will look small/big depending on how your mind conceives it.

I am not good in putting words for motivation but just think , most of the problems you are having now won't even exist in a year from now.

This post is not only related to physical health, but also mental health. A positive mind will automatically attract happiness which will provide you enough strength to face the bouncers that the life throws at you.