Others
 1.73k
HIIT - part 1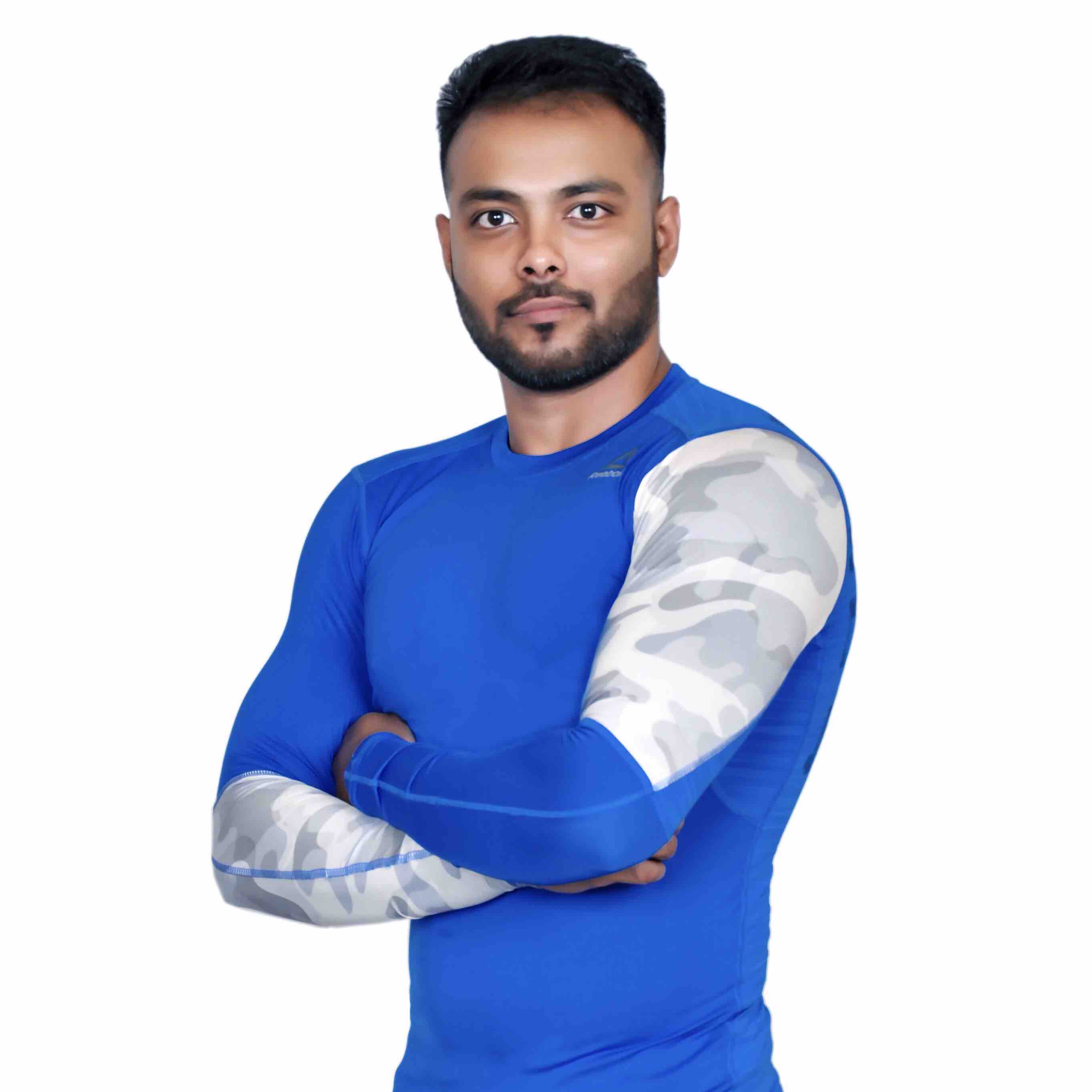 Arko Provo Ghosh
37 Likes
4 Comments
Amidst the lockdown situation, these are few basic exercises which you can do at home with very minimum equipments. If you do not posses a dumbbell, use filled water bottle. 

The exercises are

1. Alternate shoulder tap
2. Walking Lunges
3. Squats + Overhead press
4. Farmers' walk
5. Biceps curl
6. Bench dips
7. Glute bridge
8. Leg raise

Perform this circuit, take 2 minutes break and continue for 2 more sets.

Hope this will be useful to you. Stay safe, stay indoors.