Motivation
 1.06k
GYAAN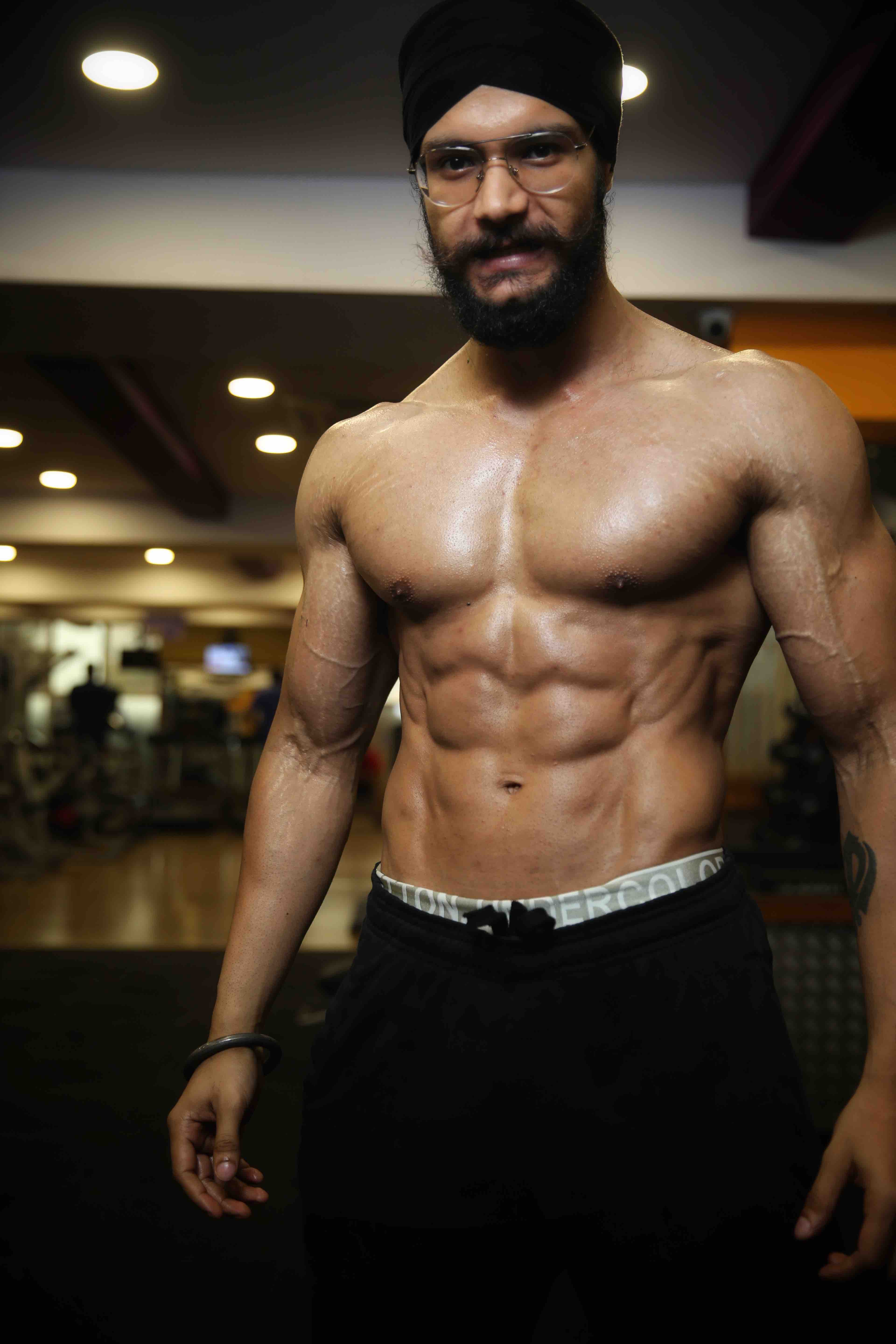 Arshdeep Singh
20 Likes
4 Comments
BEFORE SWIPING TRY ANSWERING THE QUESTIONS ASKED IN SLIDE.

You have two choices as of now

1. Sit back and relax .(Did you know you tend to eat more if you are idle)

Or

2. Improvise and start taking baby steps towards a healthy living.

P.S - last slide's statement is said considering one doesn't have any equipment at home .