Nutrition
 3.98k
Small snacks - Big Impact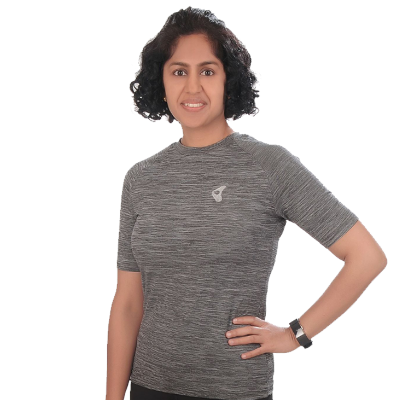 Chhavi Sethi
63 Likes
2 Comments
In the Indian context, whatever region we may be from, we all enjoy namkeen and savories in one form or other. They perfectly complement almost any kind of beverage…with your cup of tea or the glass of your favorite liquor as chakhna or added on top of plate of chat and poha as garnish. It is highly palatable and often acts as a stop gap hunger solution between your main meals. Unfortunately, they don't do particularly well in filling your stomach or curb the pangs of hunger.

You can see here how the calories from namkeen compare to a humble roti. I've mentioned calories for 15gm for all namkeens or savories. If you are someone who relishes namkeens on a regular basis, you could measure the quantity you generally have on a weighing scale and calculate the calories for yourself. Again check how the calories from namkeen add up over weeks, months and year.

This is not to say that namkeen is evil. Everyone could enjoy it like any other tasty food item. This is just to make you realize, how SMALL food items – if consumed unconsciously or without moderation - can easily add up to make a BIG difference in overall calories consumed. So have them in moderation. Be aware and count calories you are consuming from small ticket items - whether from namkeens or biscuits or from any other food source. Think whether that is within the range of you daily calorie goal/budget.

Note: Objective of this post is to raise awareness of our food-related habits. This post does not intend to criticize or degrade any brand.