A Fittr Workout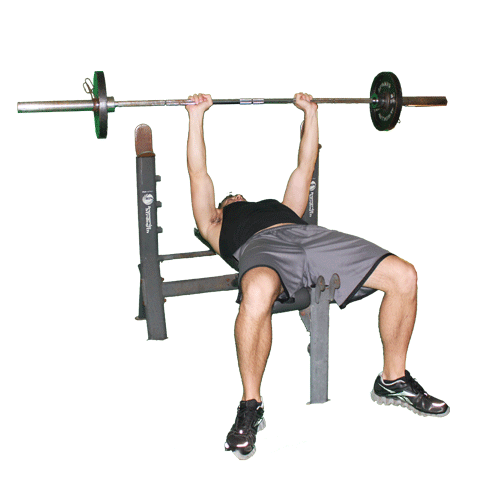 Bench Press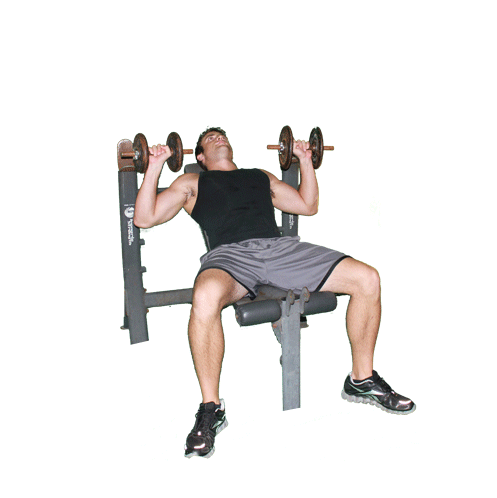 Dumbell Incline Bench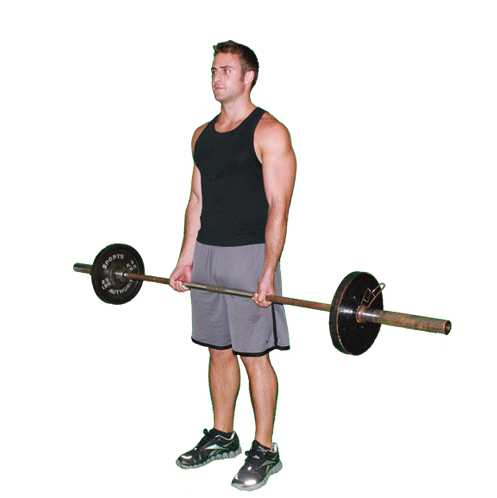 Straight Bar Curl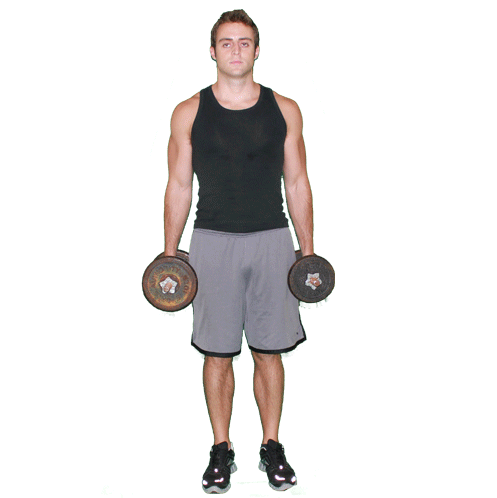 Hammer Curls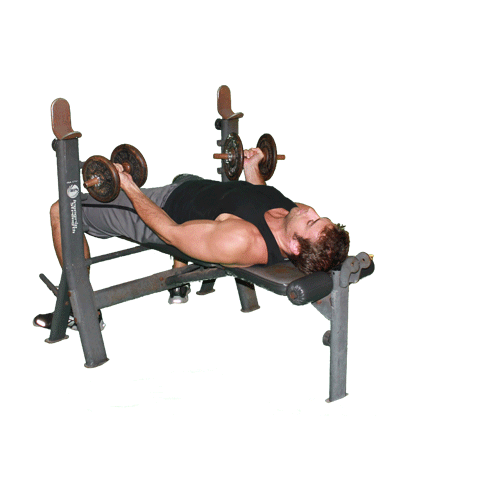 Around The Worlds
Fittr Features
Workouts narrowed by your multiple goals
Muscle confusion techniques
Compiles data from similar users to bring better results
Input workout data into an easy to use app/website
Tracks weight lifted and weight loss/gain
Changes workouts to better match/surpass average users
Gives accomplishments for reaching milestones which are sharable
If something comes up, bump your workout back a day
Motivates by telling your Facebook friends when you skip workouts
Potential of free stuff for loyalty
Charges by the month
Fits your schedule and workout goals
$8.99 for month-to-month
$5.99 for 6-month plan (thats $35.94 for 6 months of Fittr)
A super-computer that interprets data, giving the best workout possible
2 week free trial
Workouts varied by gender, age, and injuries
Hundreds of exercises fit to you
Hundreds of exercise variations
Hundreds of goal based workout structures
Millions of workout possibilities
Upper Body Workouts and Exercises That Work
Using Fittr's training-assistant app, Iris, is like having access to the world's smartest, most supportive personal trainer on your computer, tablet or smartphone. You can stuff your trainer in your pocket and take her with you to workout whenever and wherever. Ask Iris, Fittr's digital trainer, to help withupper body exercises and marvel at the difference a few weeks with her can make.
All workout plans should include routines that strengthen and tone biceps. Not only do a toned pair of biceps look great, but strong upper arms means you can lift greater weights and lift for longer. Some bicep routinesIris might suggest include:
Standing barbell curls
Standing dumbbell curls
Concentration curls
Chin-ups
A defined chest looks great in a bathing suit or a tight top or sweater. Gaining more strength in that area will help you complete your arm exercises, too, so you can train harder and longer. Chest exercises include:
Bench presses
Chest flies
Push-ups
Dumbbell chest press
Back pain is one of the most common ailments. Backs easily strain with age — and both activity, like bending and playing sports, and even inactivity, like sitting all day or sleeping without proper back support, can hurt your back. Strengthen your back with the following exercises and trim away excess back flab:
Bent barbell rows
Supermans
Dead lifts
One-arm dumbbell rows
Whether you're wearing a bathing suit, a tank top or a t-shirt, you're going to be showing your triceps to the world. Tone them with the right exercises. Increased arm strength will make heavy lifting less of a strain, too. Some exercises you might find on Fittr include:
Triceps extensions
Skull crushers
Resistance band pull downs
Standing overhead dumbbell extensions
With exercises requiring heavy lifting, Iris will remind you to use a spotter for safety and to start with a low amount of weight and build up your strength.
Try Us Today
The first two weeks of using the Fittr online personal trainer are free.That's two weeks of help with upper body workouts, aerobics, weight training or whatever suits your fitness needs. After that, if you want to keep enjoying the benefits of a stronger and leaner upper body or are ready to move on to lower body exercises, simply sign up for our affordable services.